Welcome to Monarch Coast Property Management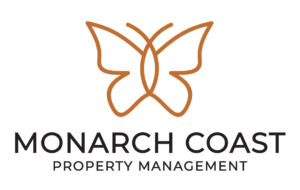 Making you more money with less drama. Our Mission is to exceed your expectations at every touchpoint. 
If you own rental property, you know first-hand how challenging it can be to rent, manage, and maintain those properties. Working with a professional property manager can make your life a lot easier on multiple fronts. While there are many options available, finding the right property management partner is key. The larger franchise operators may boast large portfolios, but with that comes a generic, one-size-fits-all approach to their management systems that lacks the personal touch you desire. At the same time, many of the smaller operators may lack the expertise and experience needed to best serve your needs.
Monarch Coast Property Management is here to fill this niche. As a boutique property management firm, we specialize in serving luxury real estate in South Orange County, CA. Our team is locally based; and we're passionate about what we do. Monarch Coast Property Management's mission is to provide superior, personalized service to every owner, tenant, and property we serve—and we are committed to exceeding your expectations at every touch point.
Our leadership team has over 30 years' experience in real estate and property management. We are full time professionals who constantly monitor the pulse of the national, regional, and local real estate markets. At the same time, we are hands-on and responsive to the day-to-day service needs of you, your property, and your tenants.
Bottom line, we are a local, full-service property management team that is committed to being the best in the business. Thank you for considering our services!
We are the place to find quality residential rentals or a property manager that is an expert in locating and screening the best residents. We are also experts in maintaining your quality residential or commercial investment property. Call us today at (949) 492-1000 or email us anytime.
Areas We Serve:
Dana Point

Laguna Niguel

Laguna Hills
Aliso Viejo

Laguna Beach

San Juan Capistrano

San Clemente

Mission Viejo

Irvine
Local Knowledge. We've been serving Orange County property owners, buyers, and tenants for decades. We have the expertise you need.
Integrity. Honesty and integrity are at the core of all our results-oriented business dealings. We are committed to providing the highest level of service and care in all that we do.
Ongoing support. You won't find yourself dealing with problems alone. Our management team will be there always to help keep your property performing optimally.
Efficient operations. We are proactive property managers – always striving to be efficient and cost-effective when it comes to repairs and maintenance.
Attention to detail. We will manage your property as if it were our own. And we are meticulous when it comes to accounting, maintenance, expense reports, and tax reports. 
Effective communications. We are easy to reach and responsive to property owner and tenant needs.
24/7 online portal access. Want to check in on your property? Simply log into the online portal at any time to view latest statements, inspection notes, and more.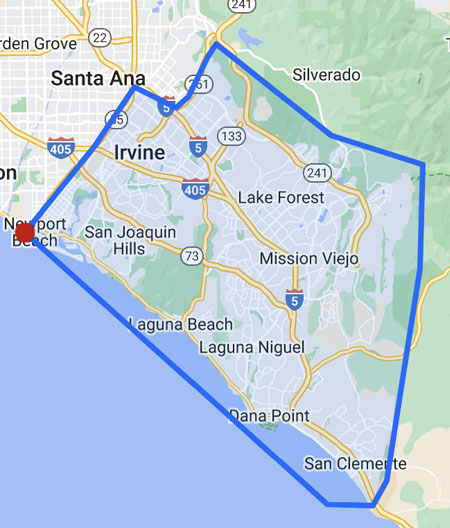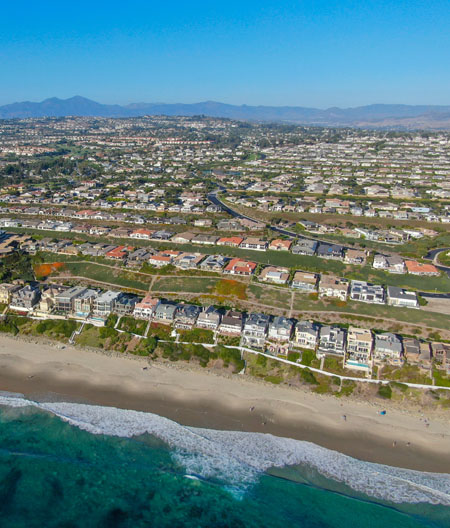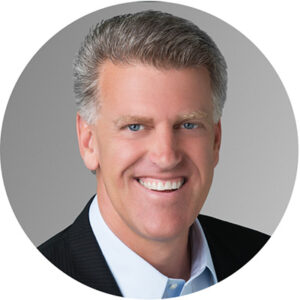 Mike Gerard
Broker/Owner DRE# 01034441
Michael Gerard has an extensive background in real estate, destination ski resort management/marketing, and international sports marketing. He received his real estate license over 30 years ago and spent seven years in a leadership role at an international commercial real estate assessment firm whose team evaluated and advised on over $1 trillion in commercial real estate assets.
Throughout his career, Mike has learned the value of providing exceptional customer service – and his unique background and perspective has allowed him to bring a tremendous skill set to the real estate industry and its practices.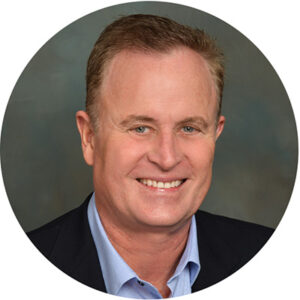 John Yocca
Broker/Owner DRE# 02080125
John is a southern California native, who grew up in the Niguel Shores neighborhood of Dana Point, CA. After graduating from the University of California, Irvine, he served as a Fighter Pilot for the United States Air Force. Upon completing his service, John transitioned to the corporate world, ultimately becoming the CEO of Central Communications Corp, a southern California-based telecommunications firm.
John's 26 years of business experience, and many years in residential and commercial real estate transactions and property management are invaluable to his clientele. John is committed to ensuring every client is well represented, well advised, and always well informed.